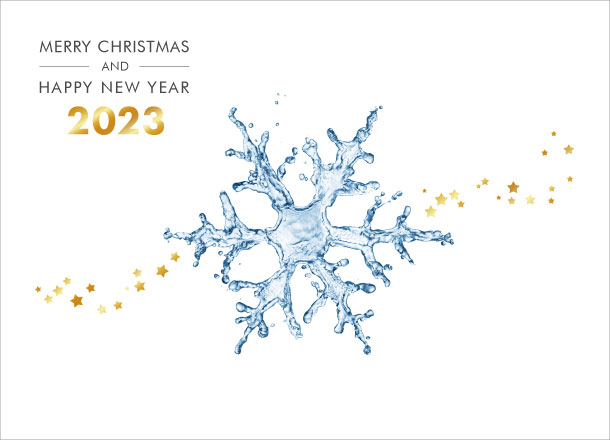 INVENT supports the "Jugendwerkstatt" (youth workshop) of the Diakonie Erlangen this year. Disadvantaged or individually handicapped, unemployed young adults are trained here as carpenters and woodworking specialists. In the youth workshop they receive the support they need for their lives. A qualified team of instructors and teachers provides this unique, intensive support.
With great commitment and passion we at INVENT work daily on the purification and treatment of water and wastewater and would like to use our donation to enable young people to find their way into the working world.
INVENT wishes you Merry Christmas and Happy New Year 2023!